Scuderia Cazzani Superboat Racing Team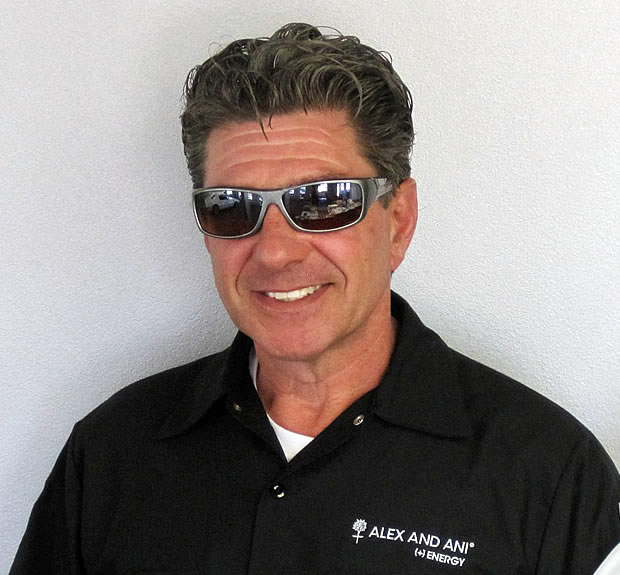 Team Principal and Throttleman
Serafino V. Cazzani "Jimmy"  –  Cranston, Rhode Island
A successful businessman whose professional career includes the start of Passport Automotive Group and involvement in other successful ventures benefiting all involved parties.
Jimmy's racing career has also brought much success. He has earned numerous victories and multiple championships including two A.P.B.A. North American titles and a course speed record.
During race campaigns his team made many headlines, was featured in a Today Show segment and is always a fan favorite.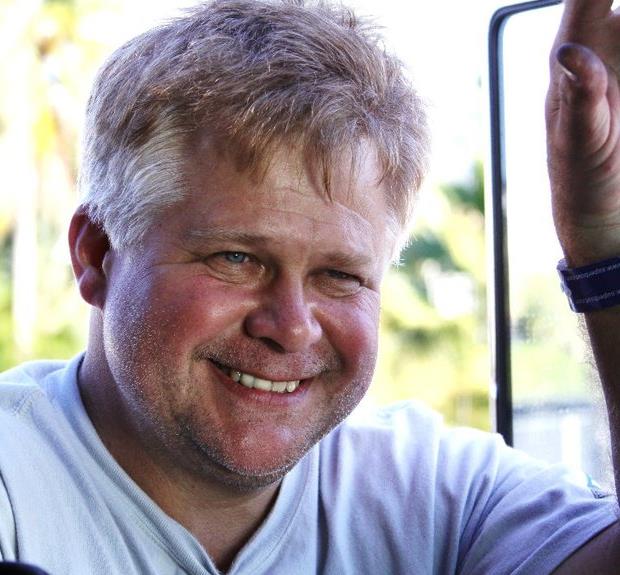 Crew Chief/Driver
Herb Stotler – Gainesville, Georgia
Herb is a renowned engine builder and boat rigger. The Stable of teams he's managed includes ALEX AND ANI , Cintron Liquid Energy, D.F.  Young Logistics, Super Heat Envy and GM Goodwrench to name a few.
His accomplishments include winning multiple Divisional, National and World Titles racing against factory backed teams.
Herb has been in the industry since childhood and his Stotler Racing facility in GA is home to some of the most exotic race and pleasure vessels in the world.
Jim and Herb actually competed against each other and have been friends for many years.