Let's Put Your Brand on Stage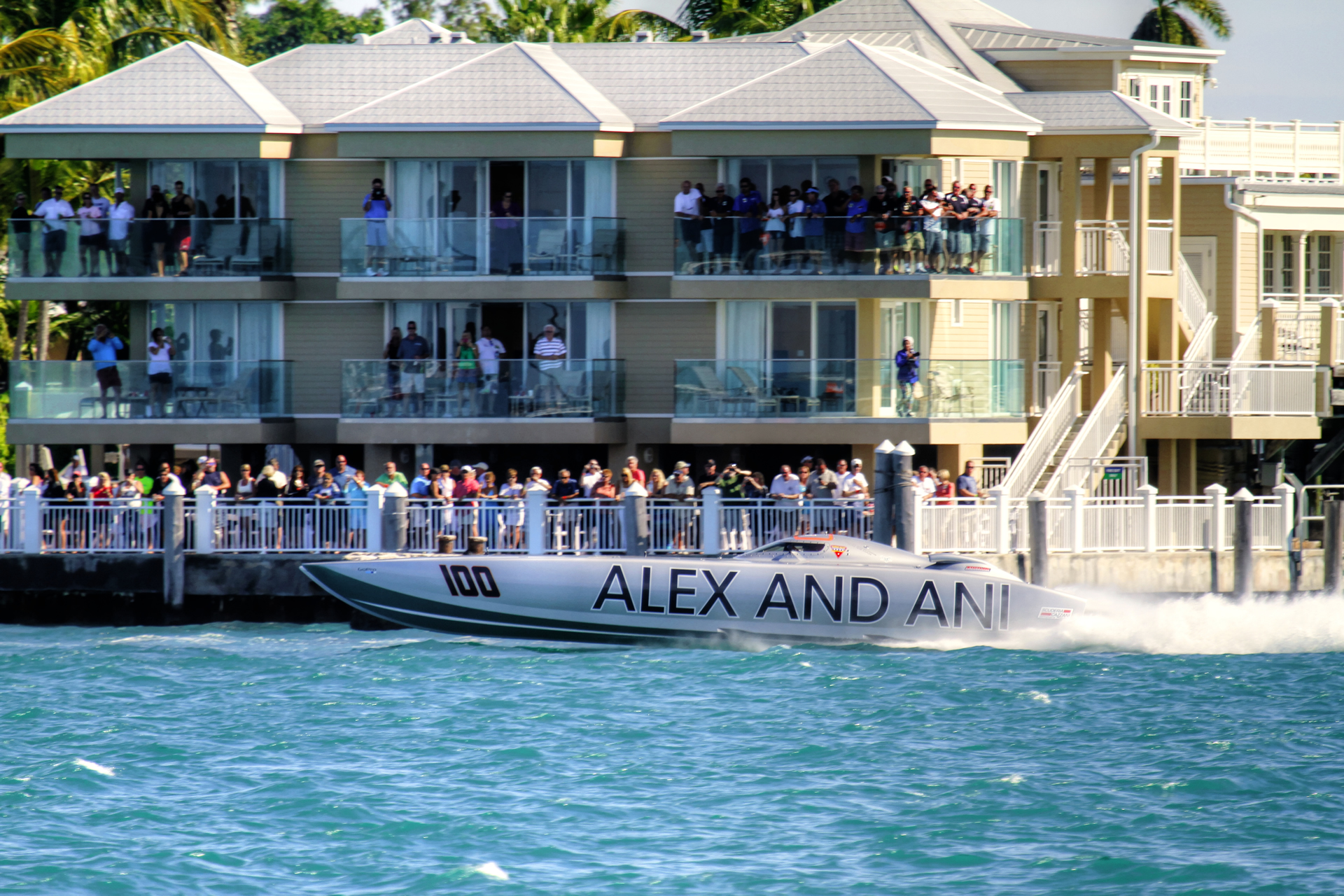 Benefits of Team Partnership
Branding on hull side and deck, boat transporter, team limousine and vehicles, team uniforms, fan wear, team literature, banners and tents.
Explore and develop new markets in a cost effective manner.
Develop a fiercely loyal fan base; fans take great pride on supporting teams and their sponsors.
Use of photos and videos for promoting your brand.
Donation of prize money to selected charities generating additional exposure.
Access to boat and pilots for special appearances.
Media
Programs that are aired and re-aired on Fox Sports, Roots Sports and MSG+ Network.
Coverage from national and international newspapers and magazines whose online presence extends the life of a story and broadens the market.
Coverage on numerous boating and motorsports websites that engage users for extended periods of time.
Coverage from local news stations and local newspapers.
Exposure from social media and video streaming.
Exposure from live race streams that attract over 100,000 users on race day.